Welcome to Vasa Park!


Celebrate

★

Share

★

Preserve
Vasa Park is a tranquil 25 acre property situated along the beautiful Fox River, featuring towering mature oak trees and wide open space. Vasa Park holds numerous community events throughout the year, celebrating Scandinavian and Nordic traditions, including: music, art, crafts, food, and dance. These events are open to the public and persons of all ethnicities are welcome to join and enjoy. Vasa Park also serves as a learning center for local schools and scouting organizations.
ABBA Online Concert available until September 30
ABBA Salute is quite literally the most accurate tribute band on the planet. With painstaking attention to detail, they've recreated an ABBA experience that comes to life in a Las Vegas style show.
Join the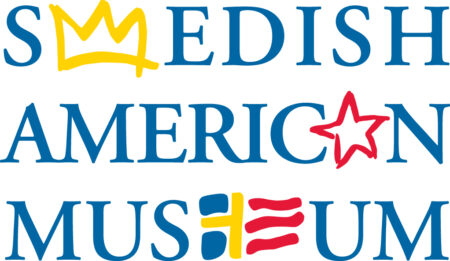 and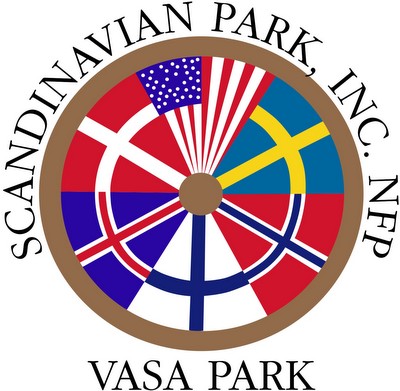 for a special online concert and fundraiser.
Event sponsored by:

Covid-19 Fundraising Initiative

Vasa Park runs several events throughout the year. These events, like the Dinner Dance and the Scandinavian Day Festival, bring club members, people of Scandinavian background and others together to benefit this beautiful park. These events are only profitable because of the amazing work of our volunteers and also due to the generous donations that we receive from members, beneficiaries, vendors and organizations. The revenue from these events, as well as income from membership dues, direct donations and rentals, are all vital for us to maintain and improve Vasa Park.

We must, like anybody else, adhere to all government mandates regarding the Covid-19 pandemic. Because of the constantly changing nature of these directives, we have made the difficult decision to cancel our annual Dinner Dance, which had already been rescheduled once to Sunday June 7, 2020, as well as the Scandinavian Day Festival - we all need to stay safe even after we've gotten a handle on the virus.

The Board of Directors of Vasa Park has also advised renters of the park that, because of the Covid-19 Pandemic, at this time all rentals and events in 2020 at Vasa Park have been postponed until further notice.

In order to preserve Vasa Park we must act now and hope that supporters of Vasa Park will help out and donate. A Covid-19 Fundraising Initiative was started for the donation of reservation payments that we have received for the Dinner Dance. Vasa Park's Vice President David Anthonsen and his wife Annette Seaberg will generously match donations to Vasa Park, up to a total of $3,000.

We are very happy to announce that almost all Dinner Dance participants decided to donate their reservation payments to the park, and we reached the $3,000 within weeks, which secured the $3,000 match from Annette Seaberg and David Anthonsen. We would like to thank all these dedicated members and supporters in particular Annette and David.

However this doesn't mean that Vasa Park is in the clear in regards to this years proposed budget. The budget includes the Dinner Dance donations and match as the only guaranteed donation. Even with a very bare bones budget, the proposal emphasizes some of the financial difficulties that Vasa Park still faces due to the cancellations of all events and rentals at the park. We hope that our members, supporters and beneficiaries will donate so that we all can enjoy Vasa Park for years to come.


Fundraising Status as of August 27, 2020

Donations
$13,540 of $20,000
Donation Match
$3,000 of $3,000
Total
$16,540 of $23,000